A family company with traditions since 1989.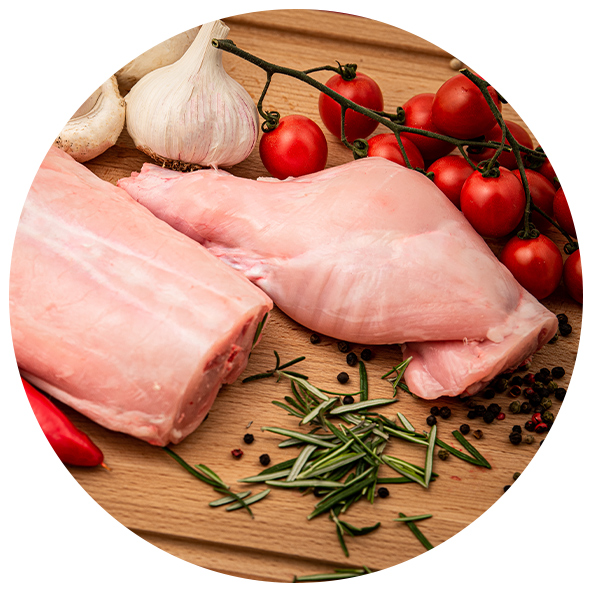 BOROWCZYK S.C.

Company

BOROWCZYK company is known on the market as a producer of rabbit meat. It was founded in 1989 and has been operating without interruption until today. In 2007, a modern rabbit slaughtering plant that meets all relevant EU requirements was established and at present it is the main area of our production.

Meet us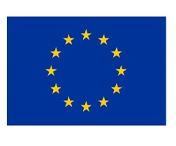 We are participants of the program
"European Agricultural Fund
for Rural Development: Europe investing in rural areas"
Read more